The Holiday Express - 26th December Gympie to Amamoor (Return)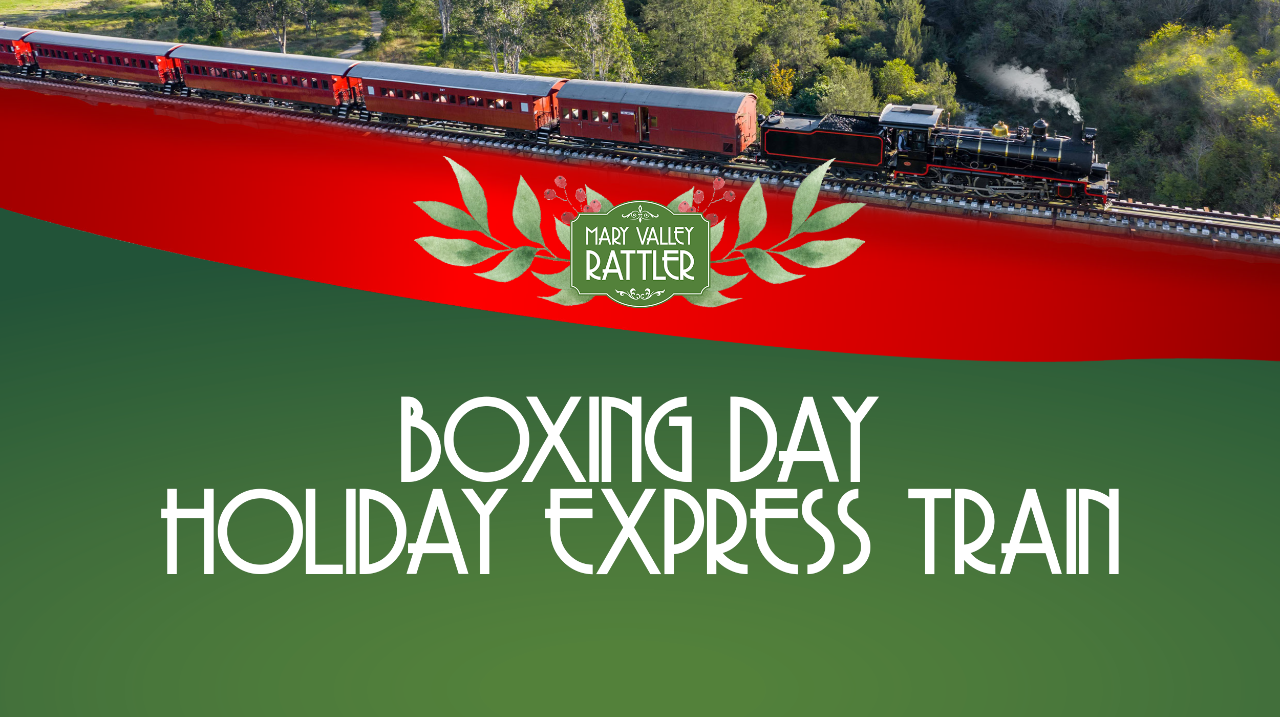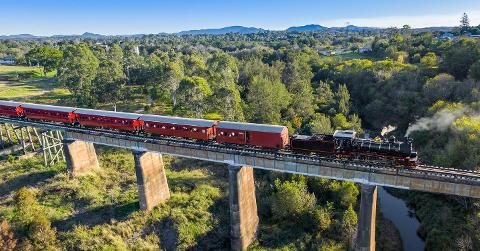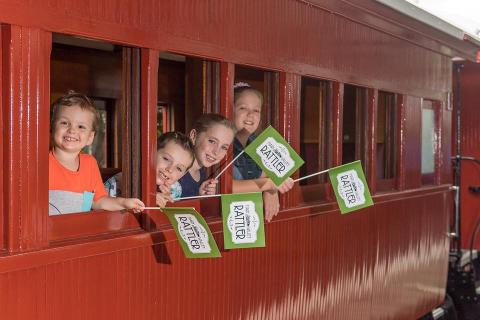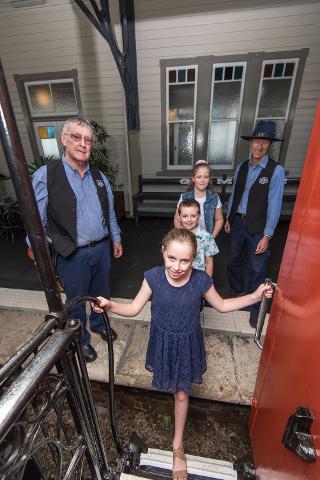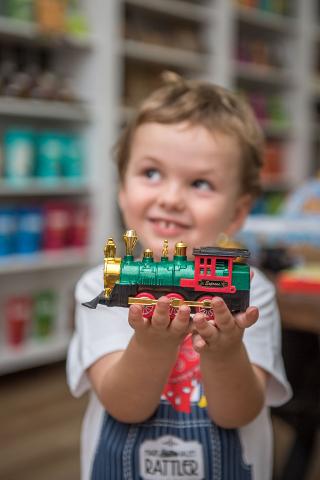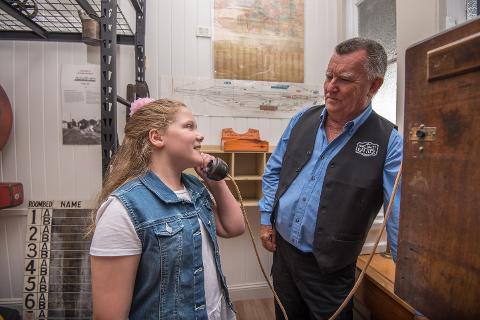 Durata: 3 Ore (circa)
Luogo: Gympie, Queensland
Codice prodotto: PMTVB2
Make sure you arrive early and meet the drivers before you hop aboard and make your way out to Amamoor!

Book your table at the popular Platform No.1 Cafe for breakfast or lunch or buy take away treats to enjoy on board.
The gift shop offers a selection of local goodies as well as speciality giftware and souvenirs.
Discover the romance of the railway through the scenic Mary Valley. The journey crosses the Mary River as you travel around an abundance of curves, over bridges and numerous gentle hills.

The line wanders away from the river and into the valleys of some of its main tributaries including the Yabba, Kandanga and Amamoor Creeks.
The quaint community of Amamoor is a delightful historic town bordered by a verdant forest reserve, home to more than 120 species of birds. Here you can watch the fascinating process of the turning of the engine on the turntable.
First Class Car - Travel in style and enjoy a local cheese plate, and your beverage of choice on board the iconic Club Car. Very limited seating. Bookings Essential.

Departs Gympie Station at 10am, Returns Gympie Station at 1pm

Check in at least 45 minutes before departure.

Cafe Bookings required. Ring the Cafe on (07) 5348 9606 to book your table.

Please see our website or ring (07) 5482 2750 for information on wheelchair access before booking.

Please ensure you note all children travelling under 2 at time of booking.
If you are travelling with another party on a different booking, please note this in special requirements at time of booking (or give us a ring) to assist us in seating you together.